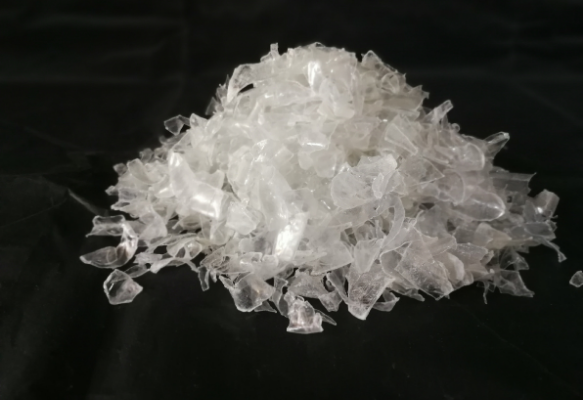 PET bottles go through the treatment process includes sorting, crushing, washing, separating and drying then produce PET Flakes.
Alternative colors and surface types (smooth or embossed treatment)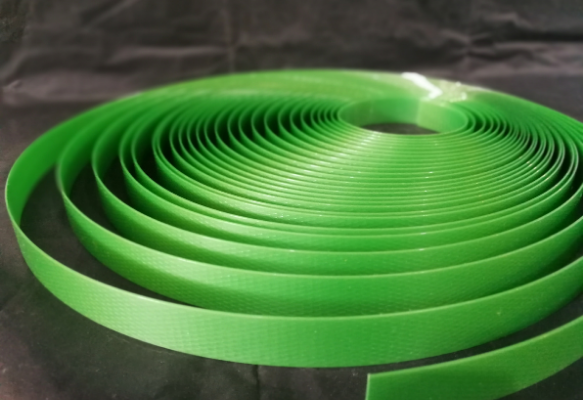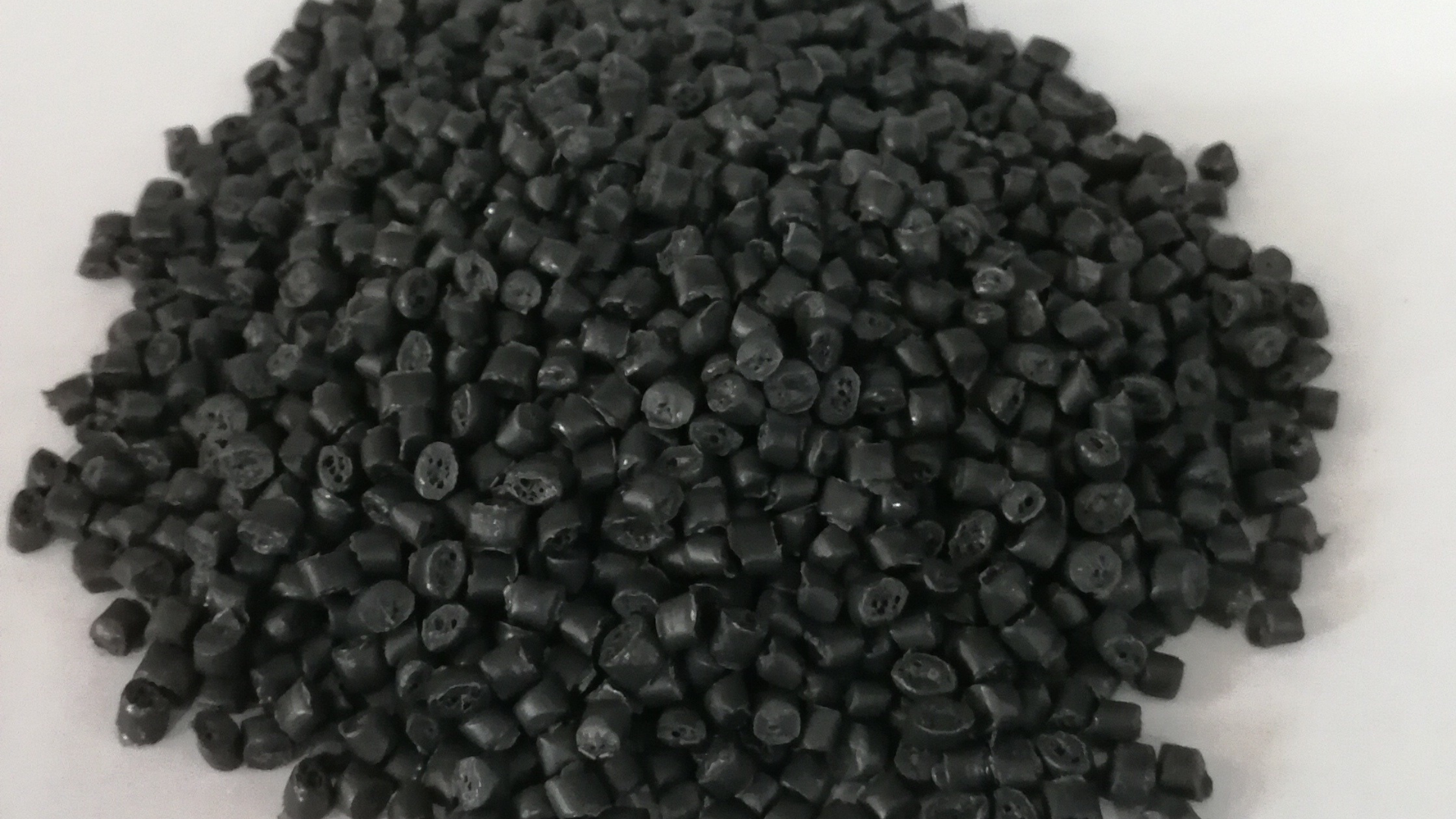 HDPE pellets recycled from PET bottles caps and rings are intended for the casting moulding.

Advanced
technology
We use advanced technology to reduce global Malaysian plastic waste pollution.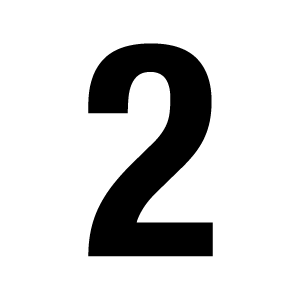 Production
Capacity
The company has an annual production capacity of 50,000 tons PET waste plastic bottles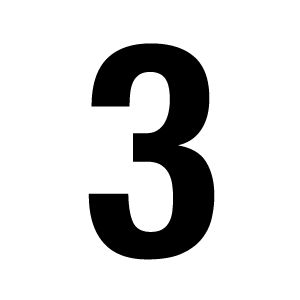 30 Years
Experience
Tian Li is a company established in Malaysia by a core team with more than 30 years of experience.